Design office in London working with major retailers across national and international markets, DINEEL UK / DIRD Design keep abreast of global lifestyle and fashion trends within the apparel manufacturing industry.
Based in London, our dynamic and specialist design team offers comprehensive tailor-made services across men's, women's and children's products.
We have a deep understanding of our customer's needs, as well as their market and retail requirements, and work closely with marketing and product development teams in Bangladesh to provide end-to-end design support. In addition to this, we provide monthly market intelligence reports, seasonal catwalk analysis, fabric and trend direction whilst creating exclusive and bespoke designs for each retailer.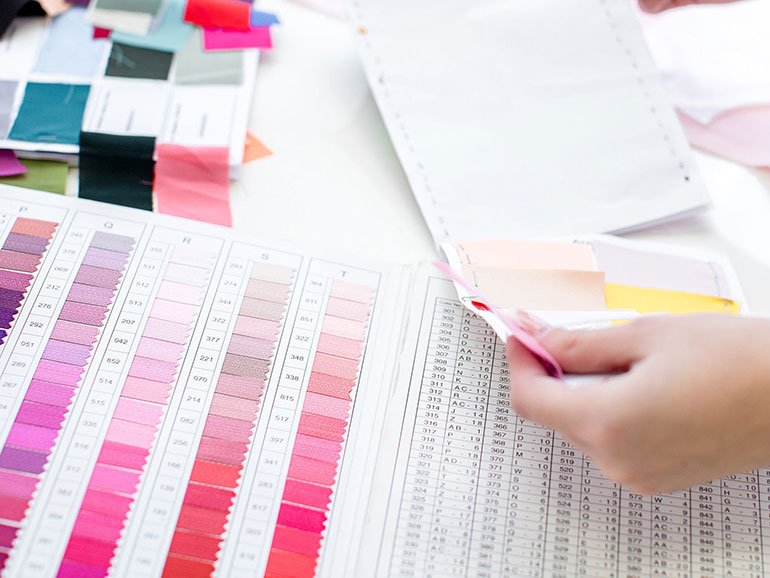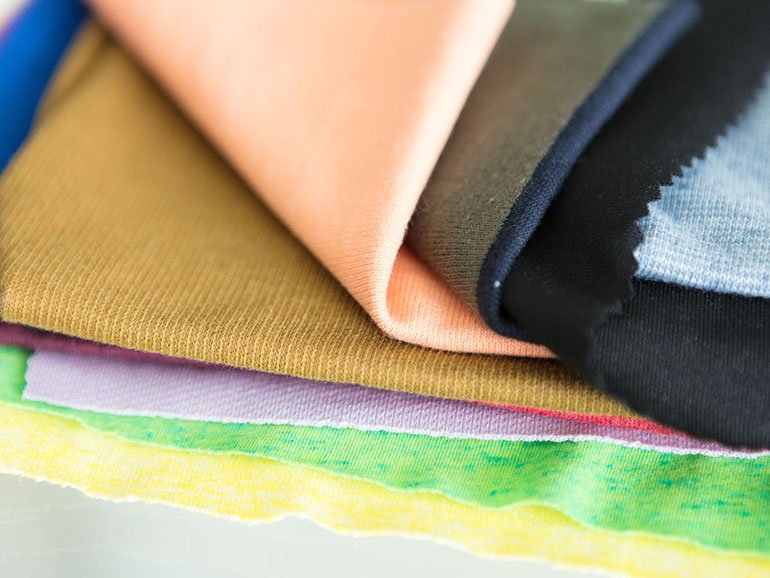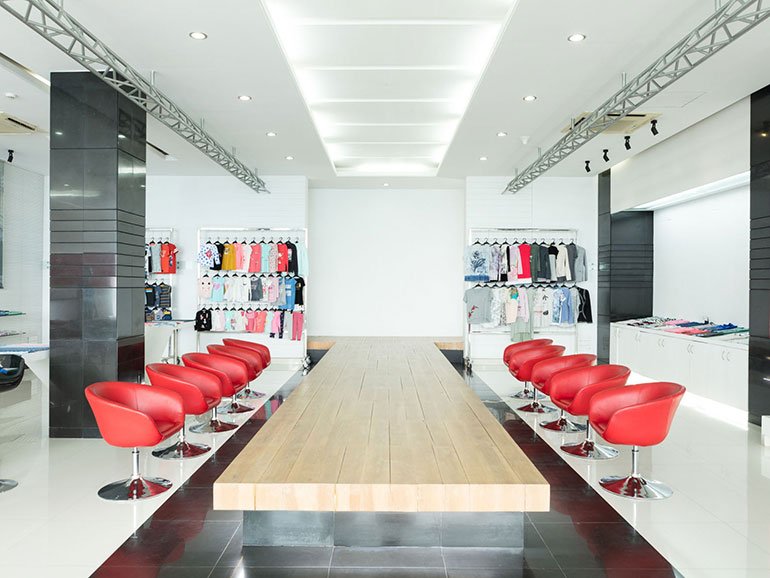 YOU WANT MORE INFORMATIOn ?