Woven factory with in-house washing plant producing a variety of casual bottom items for men, ladies and kids.
DIRD Garments Ltd is a 100% export oriented factory for woven casual bottoms with an in-house washing plant.
The factory is located at Savar, Dhaka and has a floor space of approximately 44,000 SFT. Our creative design and development supported by our strong sourcing team has created a loyal customer base that rely on Dird for their requirements.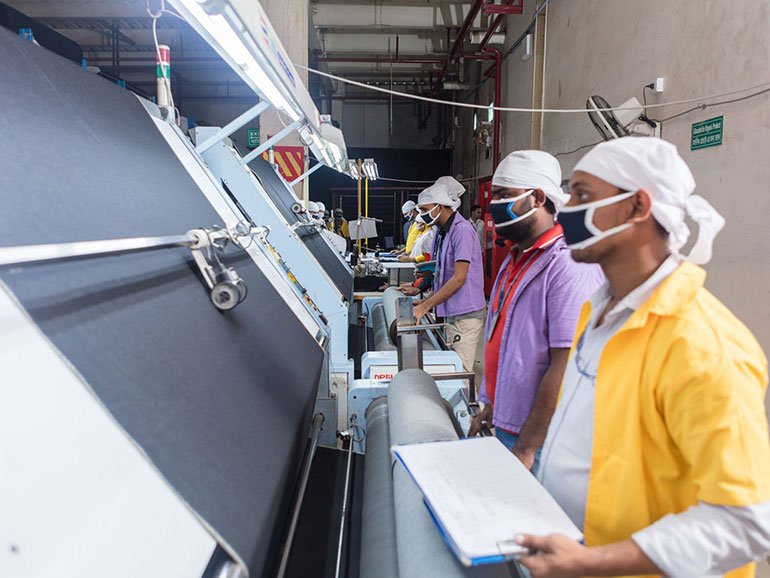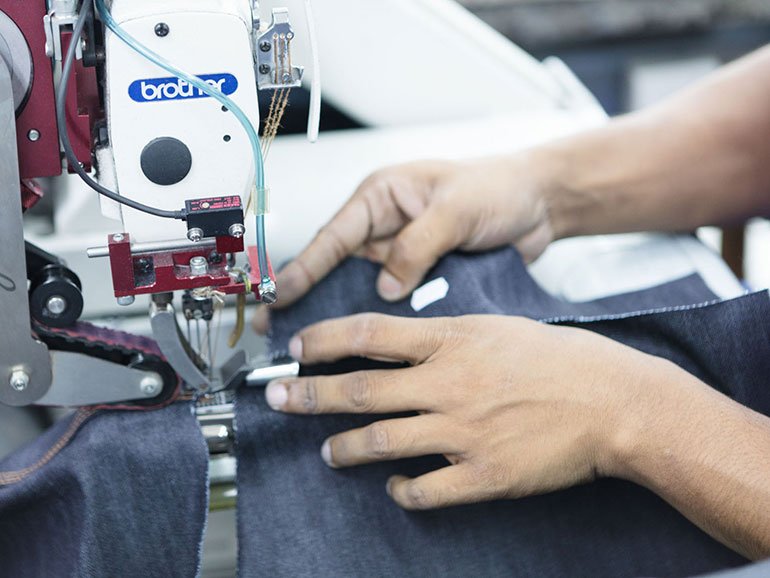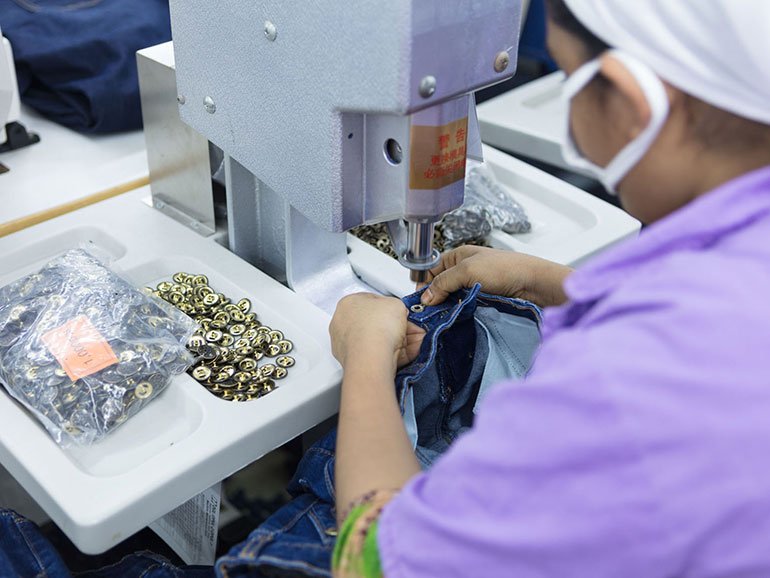 All kinds of casual bottom – long & shorts, Chinos in denim & non-denim for Men, Ladies & kids.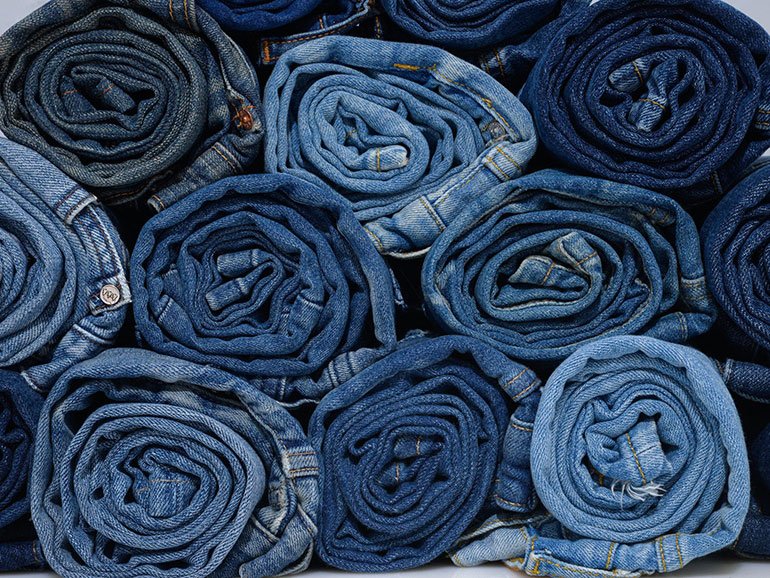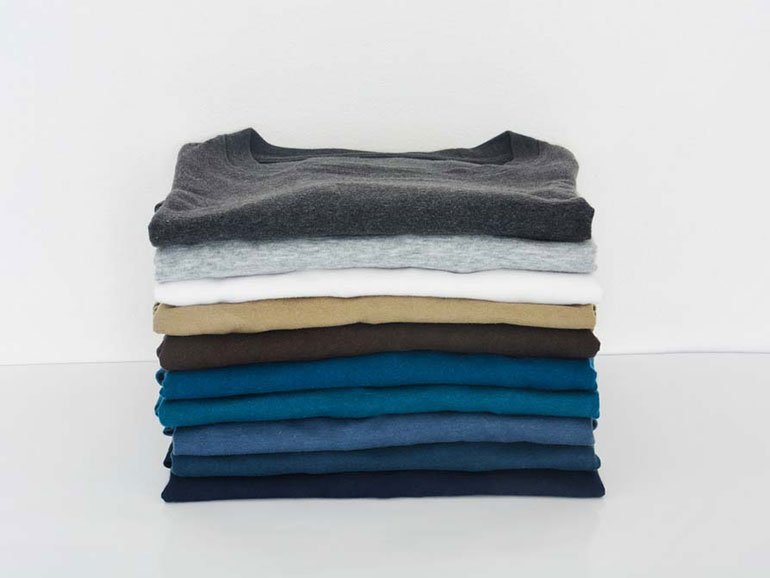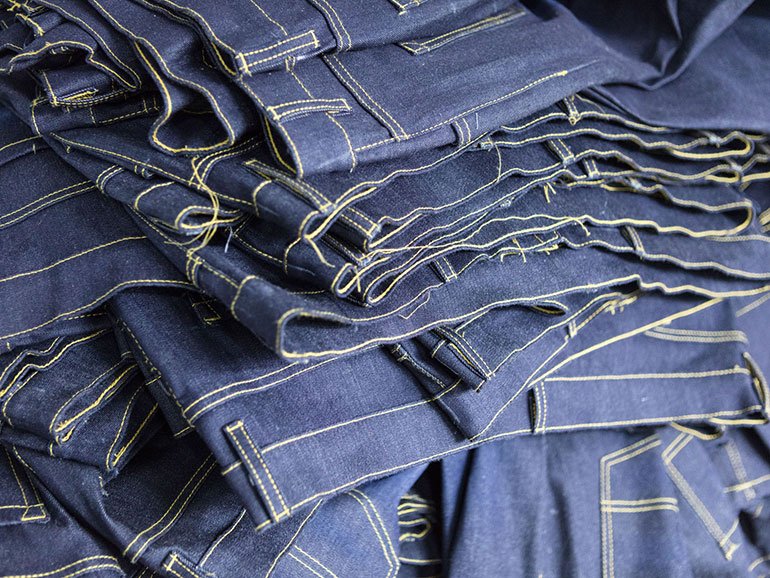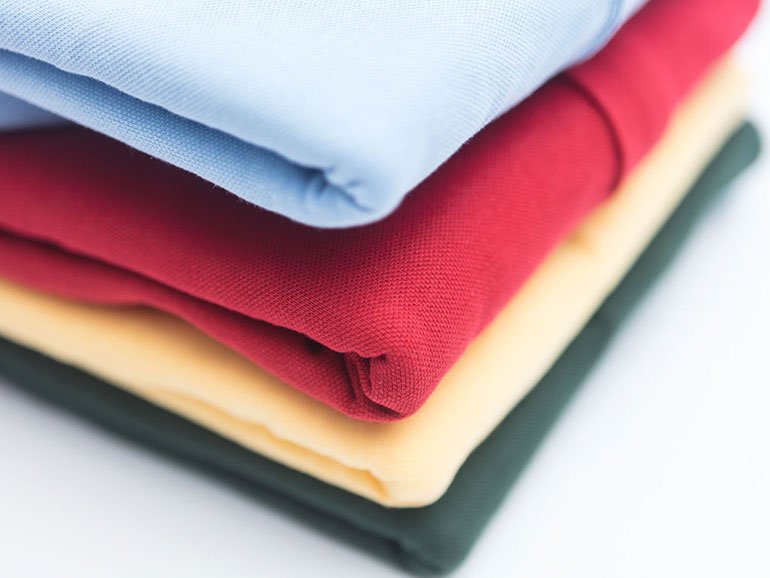 Location: Nagarchar, Rajfulbaria, Savar, Dhaka
Year of establishment: 1984
Commencement of production: –
Type of factory: 100% Export oriented readymade woven garments
Total Area: 43801 square feet
Clients: Wal-Mart, Tchibo, Hangten, Bel&Bo, Gymboree
Lead time: 90 days (local fabric), 120 days (imported fabric)
Sewing lines: 12
Daily capacity: 12.000
Monthly capacity: 170.000
Manpower: 1200
Production workers: 1075
Male: 580 (48%), Female: 620 (52%)
Total worker (Production + Maintenance + Admin): 1075
Male: 500 (47%), Female: 575 (53%)
Management staff: 20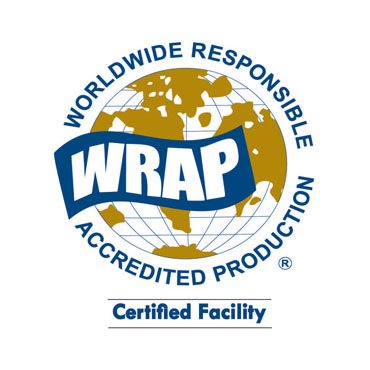 Worldwide Responsible Accredited Production
ID:13091
YOU WANT MORE INFORMATIOn ?