DIRD GROUP is a global conglomerate of garment, textile, engineering, software and agriculture companies. We strive to provide sustainable innovations and solutions which have a positive impact on society and the environment.
Our mission is to develop new engineering solutions and innovations in the textile industry that make sense for the preservation of the environment, people's wellbeing and the development of the country. We aim for high customer satisfaction and work hand in hand to build long-term and strong work relationships.
A Bangladeshi family story
The story of DIRD begins with Mr. Itemad Ud Daulah, the founder and current chairperson of the group.
After earning his degree in Civil Engineering from BUET – the premier engineering university in Bangladesh – Mr. Daulah spent most of his early career working in South East Asia for multinational engineering firms.
In 1983 while he was heading up the south-east Asian operations of GKN KELLER GMBH (now Keller Foundation), Mr. Daulah made the bold decision to return to his homeland and contribute to the development of Bangladesh.
35 years of experience
DIRD GROUP started operations in 1983 with its engineering company DIRD Private Ltd.
In 1984 DIRD GROUP moved into the garments sector with DIRD Garments Ltd., one of the leading woven bottom manufacturing companies at that point in time.
Today, DIRD GROUP has branched out into a number of diversified industries and has grown into one of the leading conglomerates in Bangladesh.
Family members working together
Mr. Daulah's daughter Shejuti Daulah joined the organization in 2004 and his son Nabeel Ud Daulah in 2010.
Shejuti obtained her Bachelor's degree in Finance from the University of New South Wales, Australia and her MBA from Syracuse University, New York, USA. She is currently serving as Finance Director.
Nabeel studied computer engineering at Columbia University, New York, and also completed a Masters degree in Economics at Cambridge University and UCL. He is currently serving as Managing Director.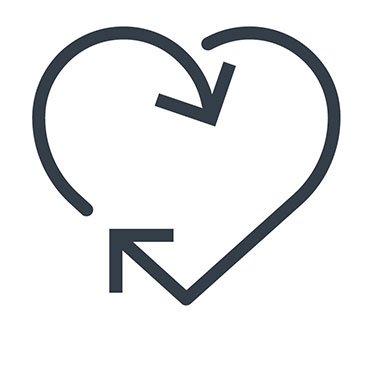 Integrity
We are transparent about our choices and the evolution of the company, our products, our supply chain and how we manage our daily work internally and externally.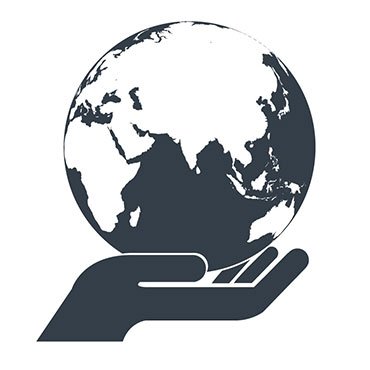 Responsibility
We are responsible for the world we live in, the people we work with and the satisfaction of our customers and stakeholders.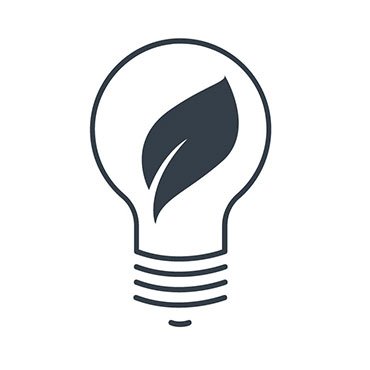 Innovation
Our strong structure of research & development allows us to view each new challenge as an opportunity either to learn or to grow and enlarge our products and solutions offering.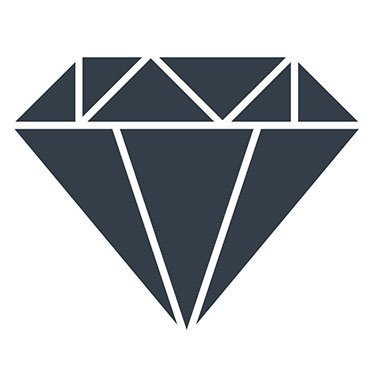 Excellence
We are committed to perfection, exceptional quality and durability. We promote talent and the development and best use of our workforce.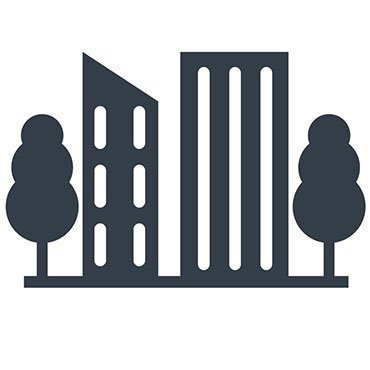 Sustainability
We want to have a positive impact on the environment and people. Our social and environmental responsibilities are at the heart of our way of working. We provide working conditions above local legal and certification standards. We only develop new technologies that respect the environment.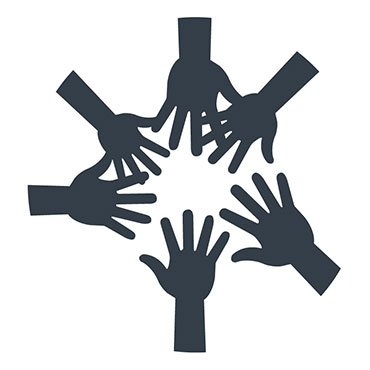 Loyalty
We only build long-term relationships with our stakeholders, workforce and customers based on trust and reliability.
Top management
DIRD's management team of people who have worked with us for a long time; some of them for more than 20 years. We all share the same values and ethics. That's what makes DIRD a strong, valuable and human group.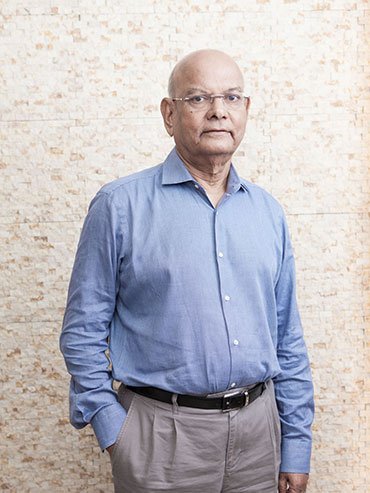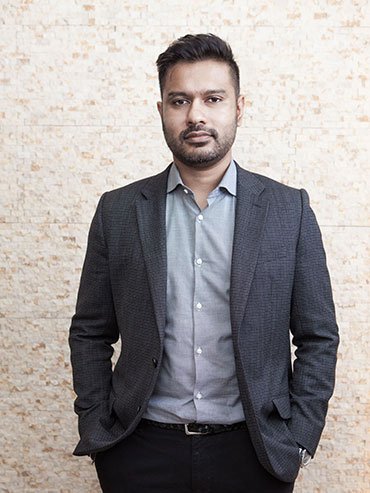 Nabeel Ud Daulah
Managing Director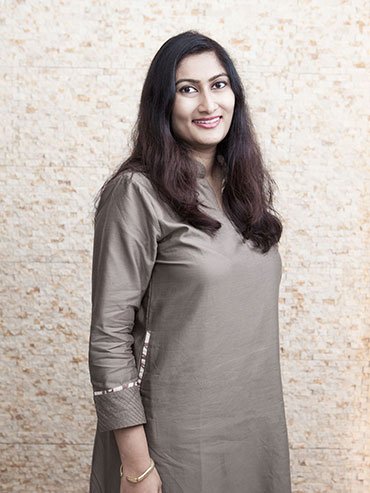 Shejuti Daulah
Finance Director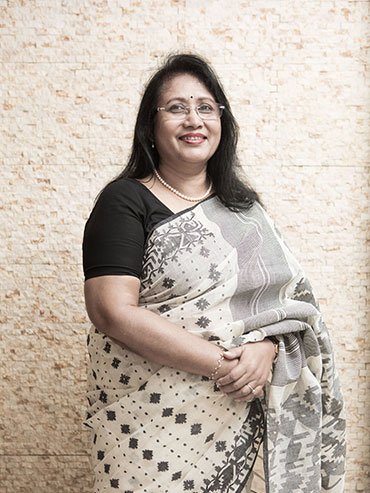 Mrs  Shikwa Nazneen Daulah
Director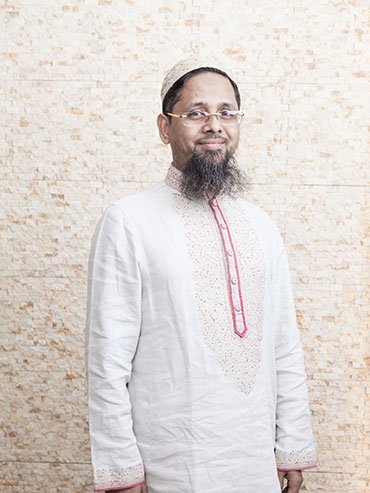 Abdur Rahim Miah
Accounts & Finance
Chief Finance Officer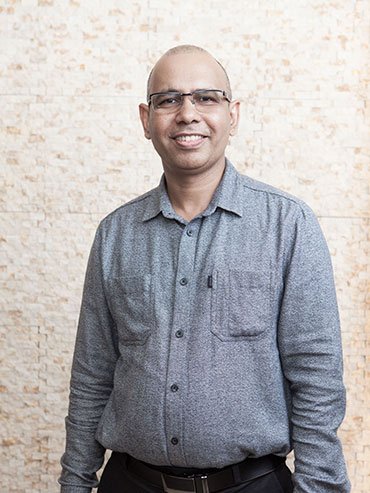 Sujith Priyalal Walpola
Knit Division
Executive Director
DIRD Composite Textiles Ltd.
Engr. S. M. Wahiduzzaman
Engineering Division
Executive Director
DIRD Engineering Ltd. & DIRD Felt Ltd.
DOWNLOAD HERE OUR COMPANY PROFILE IN PDF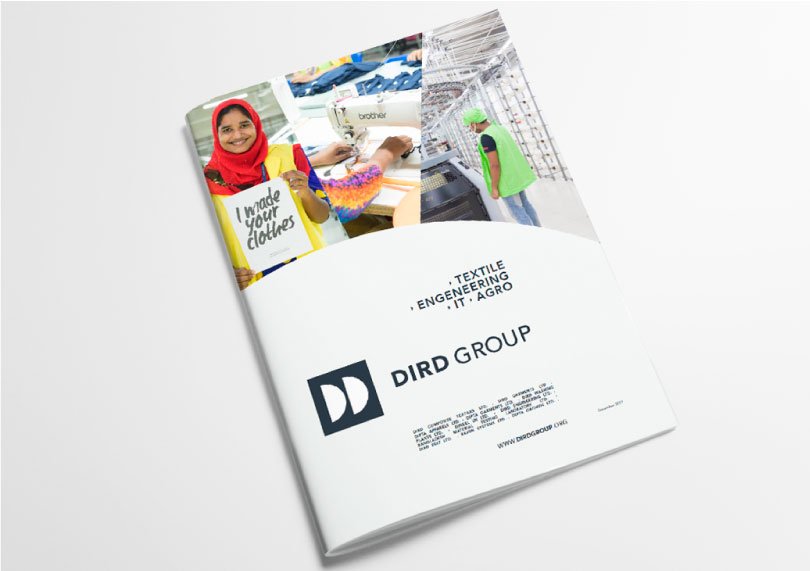 DOWNLOAD HERE OUR SUSTAINABILITY GUIDE IN PDF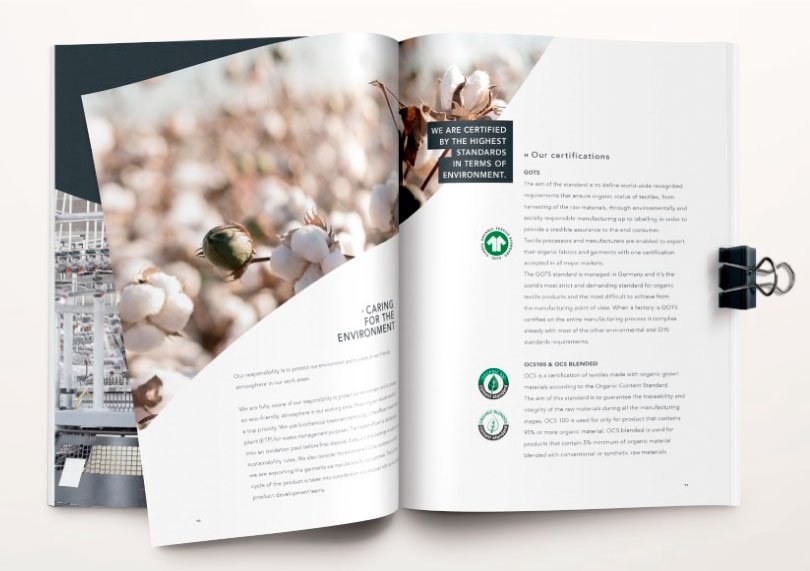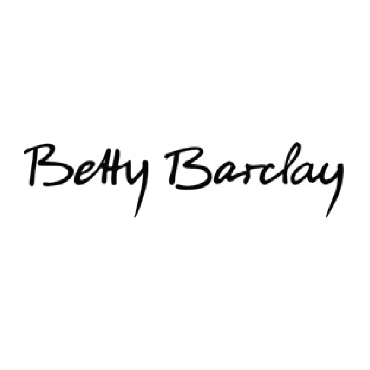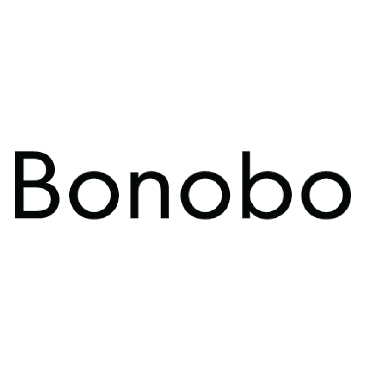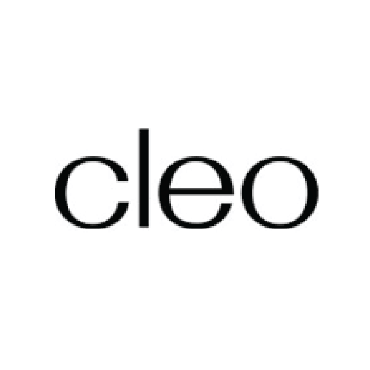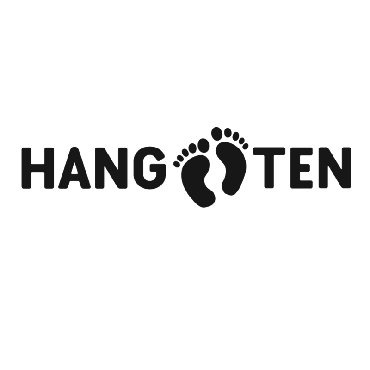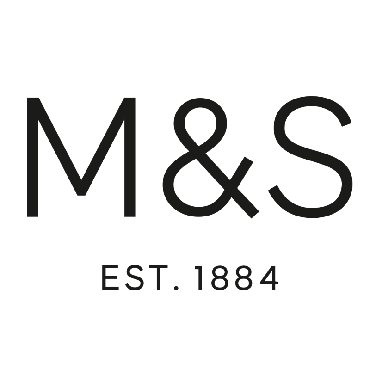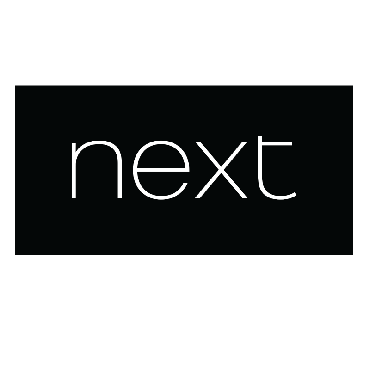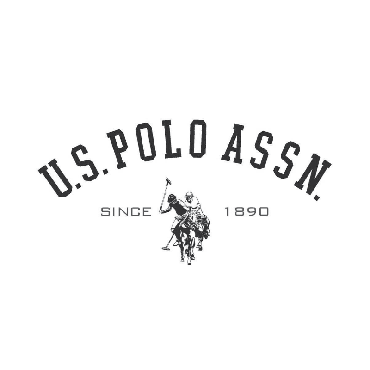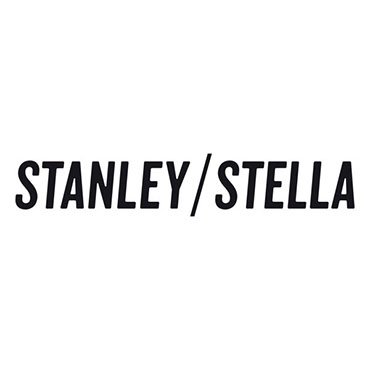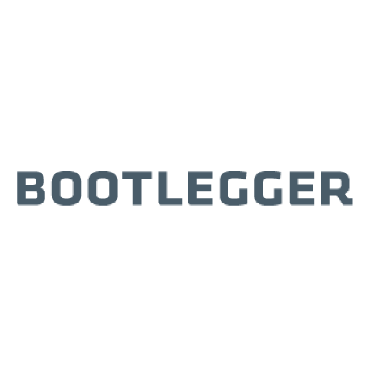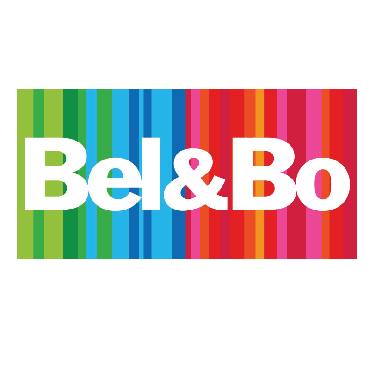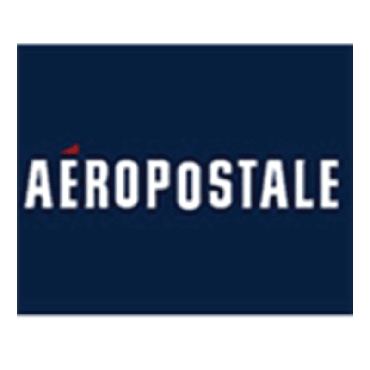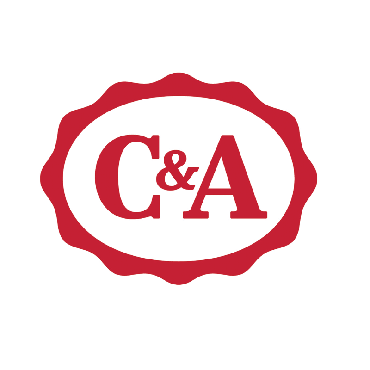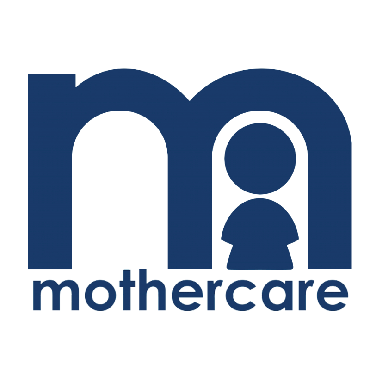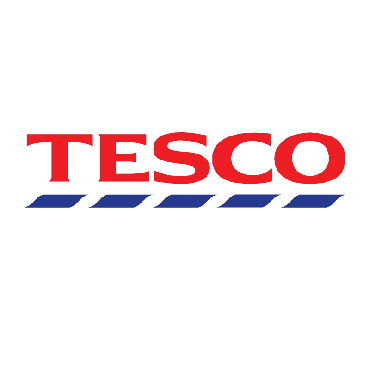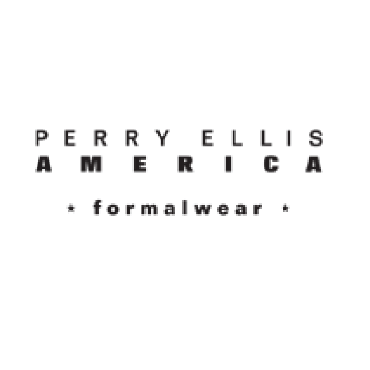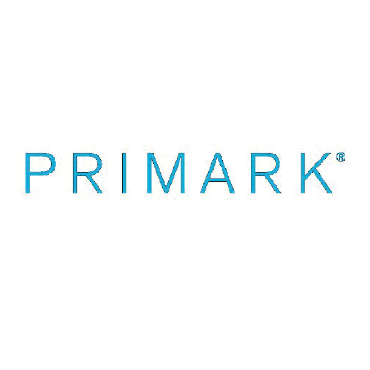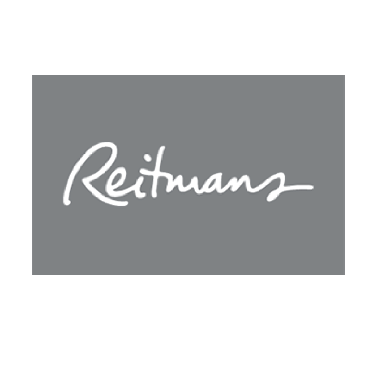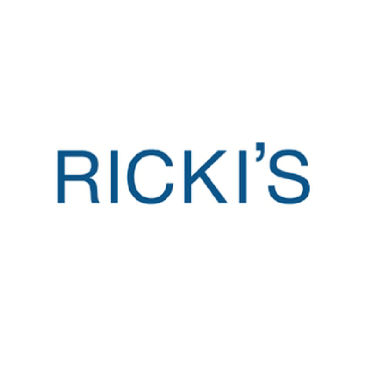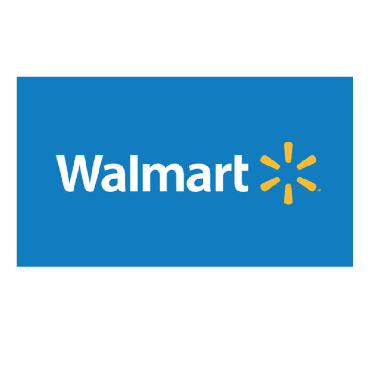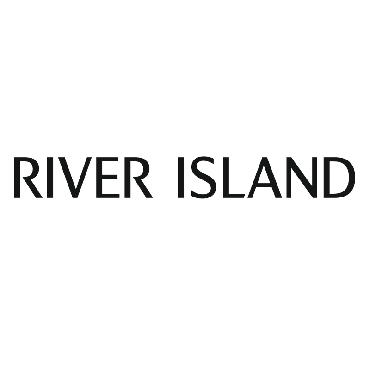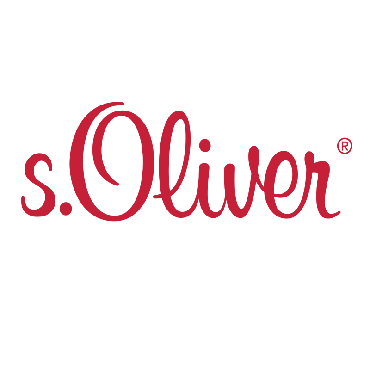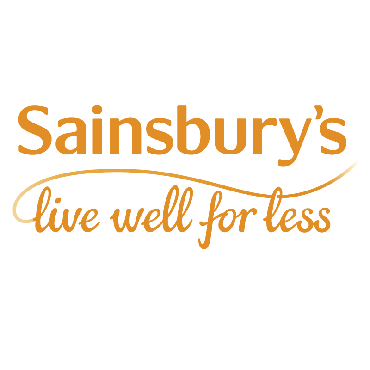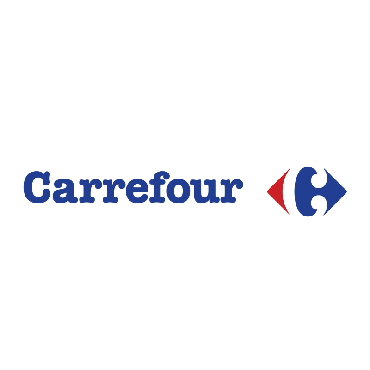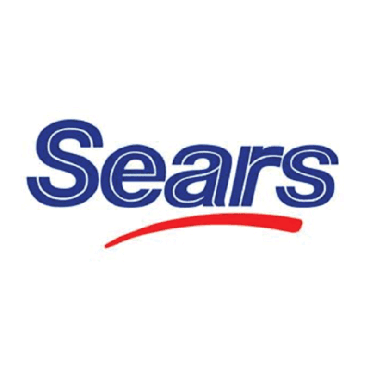 YOU WANT MORE INFORMATIOn ?