DIRD Washing Plant Ltd. was established in 2000. It is a pioneering washing plant that caters to top garment factories and has the full range of wash facilities.
Dird Washing Plant is located in Savar, Dhaka, and has a floor space of approximately 29,000 SFT. It is fully equipped to deal with all customer requirements and has the full range of wet and dry process capabilities.
We fully compliant and maintain the most stringent quality control procedures to ensure that we are always performing above and beyond the rigorous standards expected by our customers. Some features of Dird Washing plant are:
Chemical Effluent Treatment Plant (ETP)
Stringent quality level in wet processing for washing
Highly trained workforce
Environment friendly workplace that assures the health and safety of employees
A strong R&D team to constantly innovate and keep up-to-date with changing trends
In-house testing facilities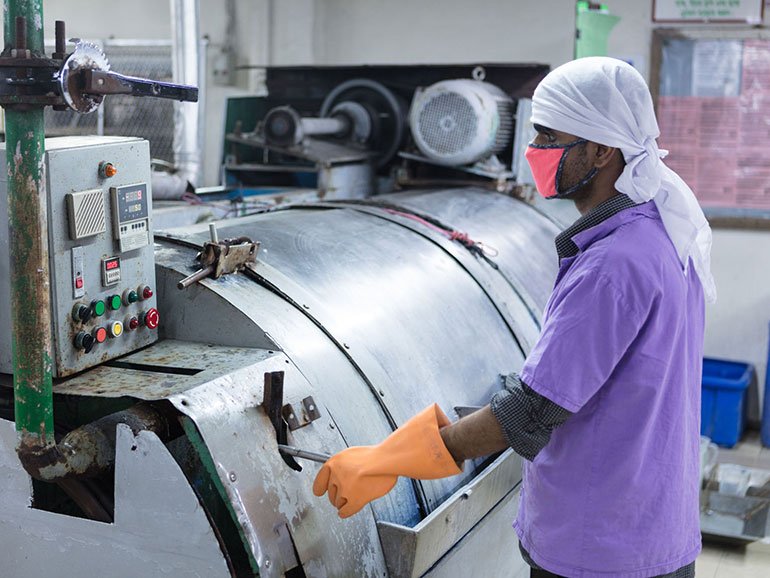 Bleach Wash
Enzyme Wash
Stone Wash
Enzyme Bleach Wash
Silicon Wash
MED Stone Wash
Dark Stone Wash
Light Stone Wash
Stone Enzyme Wash
Over dying Wash
Rinse Wash
Pigment Wash
Acid Wash
Grinding
Scrapping
PP Spray (Potassium Permanganate)
Destroy
Ti-dye
Deep Dye
Tint Wash
Rubber Ball Wash
All kinds of Whisker
Tagging
Hand Brush
And other Critical or Normal Garments Wash
As per any wash standard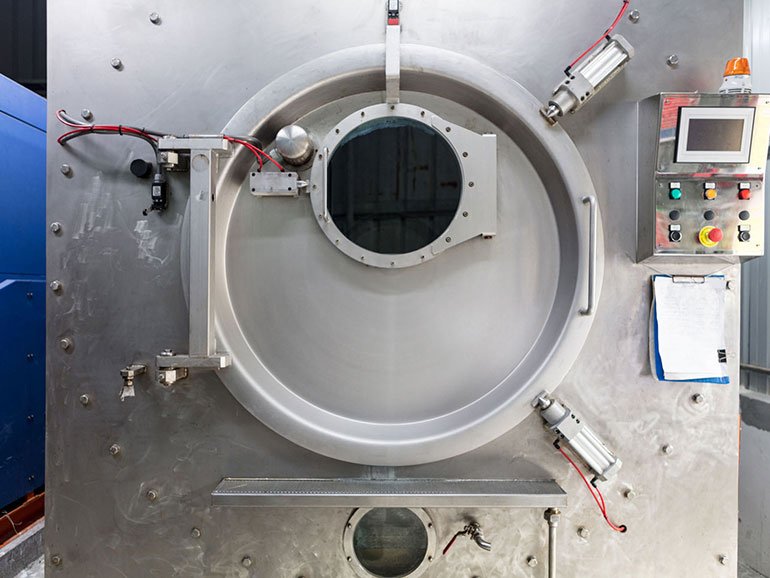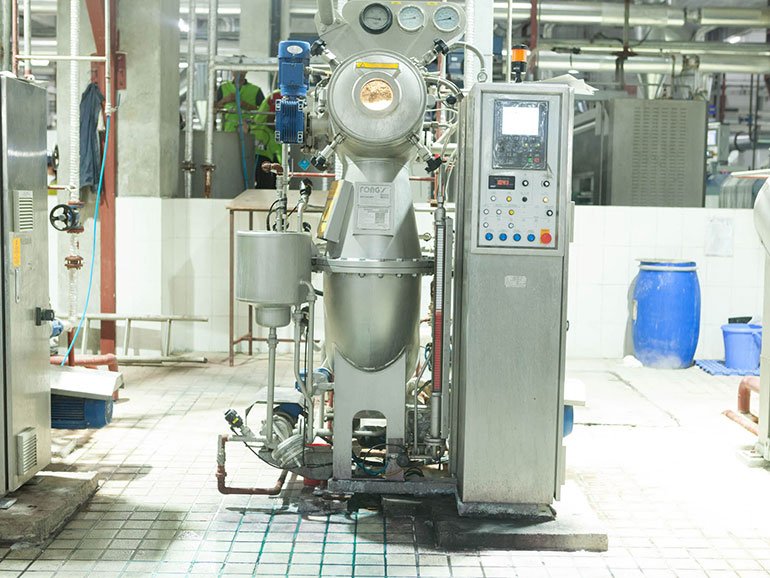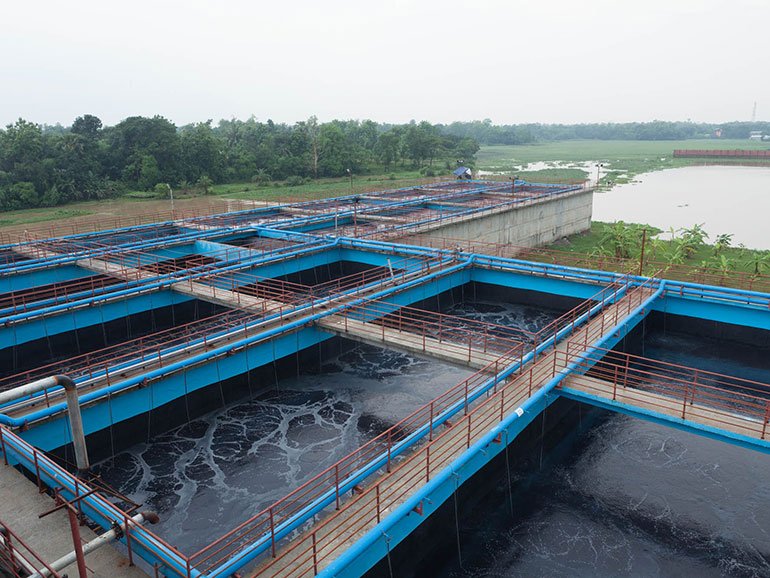 Location: Nagarchar, Rajfulbaria, Savar, Dhaka
Year of establishment: 2000
Type of factory: Washing plant
Total area: 29400 square feet
Products: All kinds of wet & dry process & real garment dye
Clients: Wal-Mart, C&A, Tesco, Sears, Garage, Next, Stanley & Stella, Bel&Bo, Hangten, OKAIDI, Tchibo, Jordache
Daily capacity garments wash: 25000
Daily capacity enzyme wash: 20000
Daily capacity garment dye: 14400
Manpower 366
Male: 262 (63.24%), Female: 104 (28.42%)
Total worker: 272
Male: 172 (63.24%), Female: 100 (36.76%)
Management staff: 94
YOU WANT MORE INFORMATIOn ?