DIRD Felt Ltd (DFL). is the largest non-woven geotextile manufacturer and exporter in Bangladesh. Dird introduced the use of geosynthetics in Bangladesh back in 1989 and was instrumental in the nationwide acceptance of this technology.
DIRD Felt Ltd (ISO Certified) manufactures both polypropylene (PP) and polyethylene polyethylene terephthalate (PET) non-woven geotextiles. It serves both the domestic and international market with a daily production capacity of 85 tones of non-woven geotextile fabric and a stitching capacity of 130,000 geo-bags per day.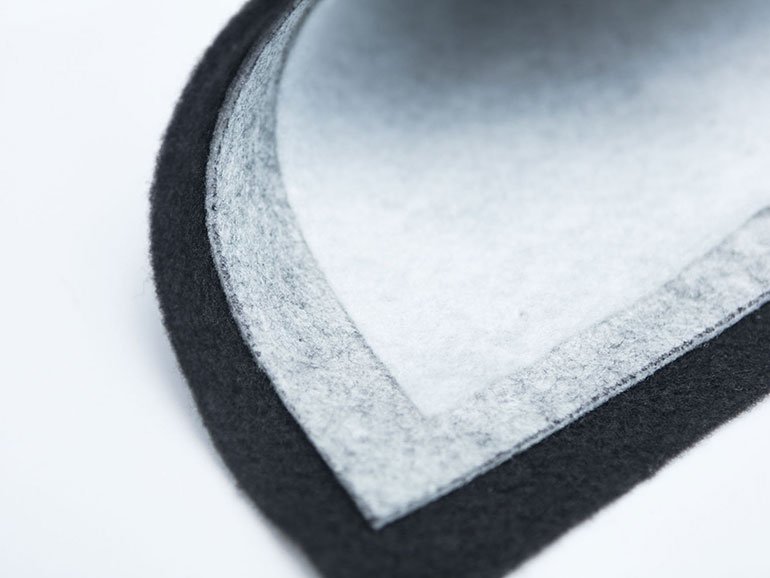 Geo-textile
DIRD Felt Ltd. non-woven needle punched geotextile ranges from 150 gsm to 1,000 gsm. Color options are gray, white and black and can be made using both PP and PET staple fibre.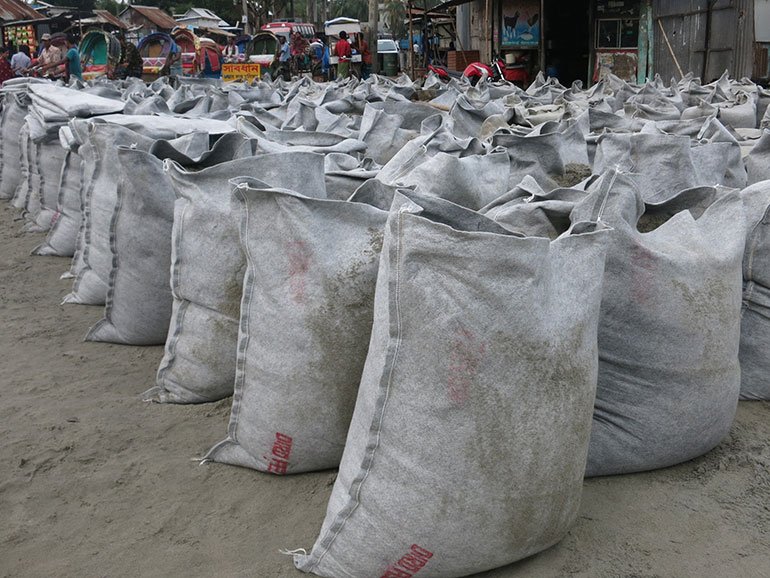 Geobag
DFL geobags are stitched using Dird Felt geotextile. Stitching parameters and bag size are fully customizable to cater to client requirements.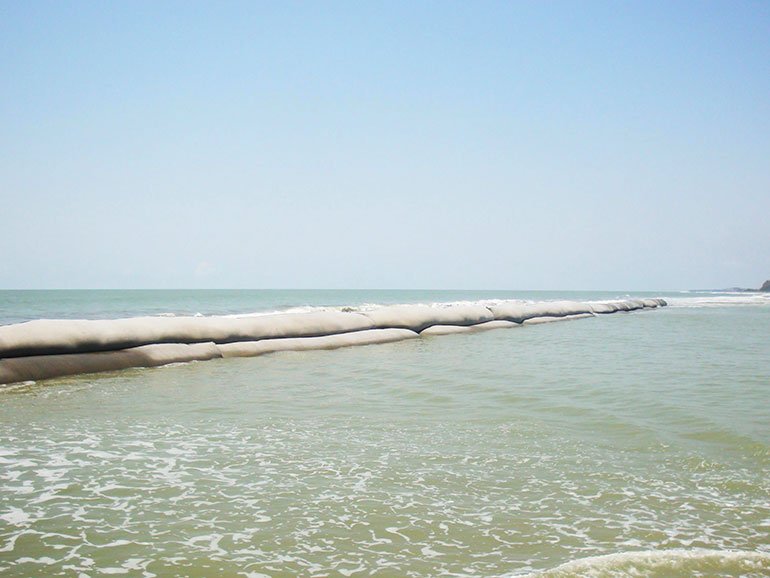 Geotube
DIRD Felt Ltd. geotubes are also made from our geotextiles. They are suitable for coastal and riverbank protection.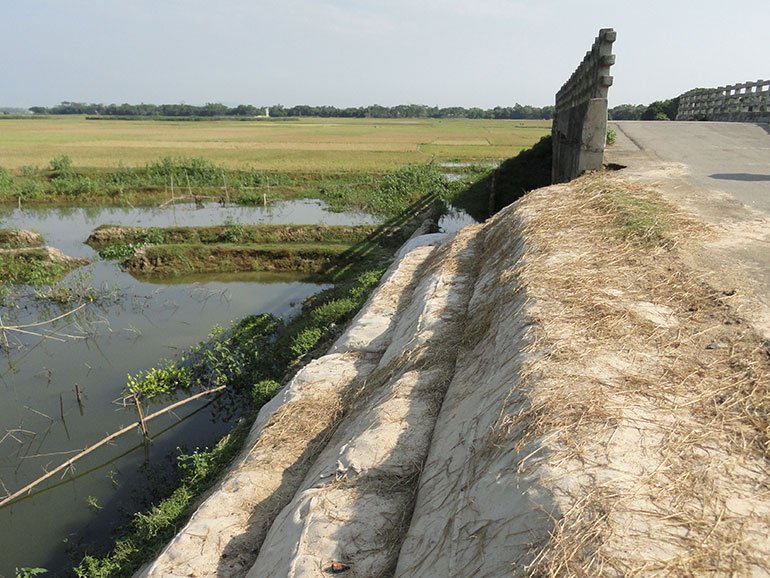 Geocontainer
DIRD Felt Ltd. geo containers are box-like containers made from non-woven geotextile. They are made-to-order to cater for special projects.
Specialized geotechnical engineering solutions
Dird is one of the few organizations in Bangladesh that has extensive experience in geotechnical engineering and provides specialized geotechnical engineering solutions. Dird Felt in association with Dird Engineering provides a one-stop solution including engineering design, material supply and execution.
The range of services are as follows:
Soft soil stabilization
Embankment construction
Vertical wall with geosynthetics
Supply and installation of PVD
Riverbank and coastal erosion protection
Slope protection
In additional to non-woven geotextile supply, DFL is also the sole distributor of Huesker high strength/ reinforced geotextiles, woven geotubes, geogrids, geo membranes and clayliners.
ISO Certified
DIRD Felt Ltd. is ISO 9001 certified and maintains complete traceability of its manufactured products.
Currently, DIRD Felt Ltd. employs over 25 engineers who are directly involved in every step of the process, starting from production and quality control to design, marketing and implementation.
Geotextile Testing Lab
All of our products go through rigorous quality checks.To facilitate its strict quality system, we have our own in-house testing lab equipped with state-of-the-art testing machines to carry out all mechanical properties tests for geotextile.
Research & Development
We have a dedicated R&D team to innovate new techniques to improve its product quality and optimize its production systems.
Pet flakes and staple fibers
Vertical Integration
DIRD Felt Ltd. manufactures both PET and PP staple fiber in-house.
Our PP staple fiber is manufactured using virgin grade PP resin as raw material.
DIRD Felt Ltd. recycles waste PET bottles to convert into PET flakes and uses it as the raw material for manufacturing PET staple fiber.
Our recycling facility reduces our carbon footprint and helps in our sustainability goals.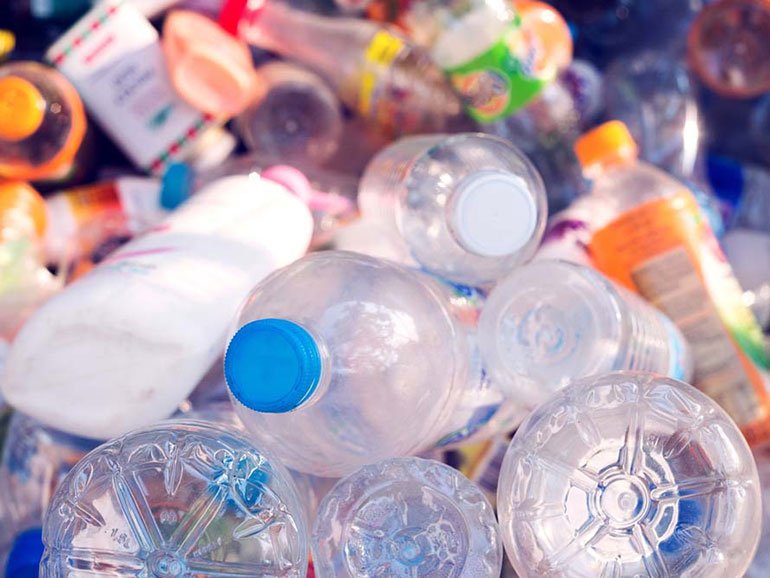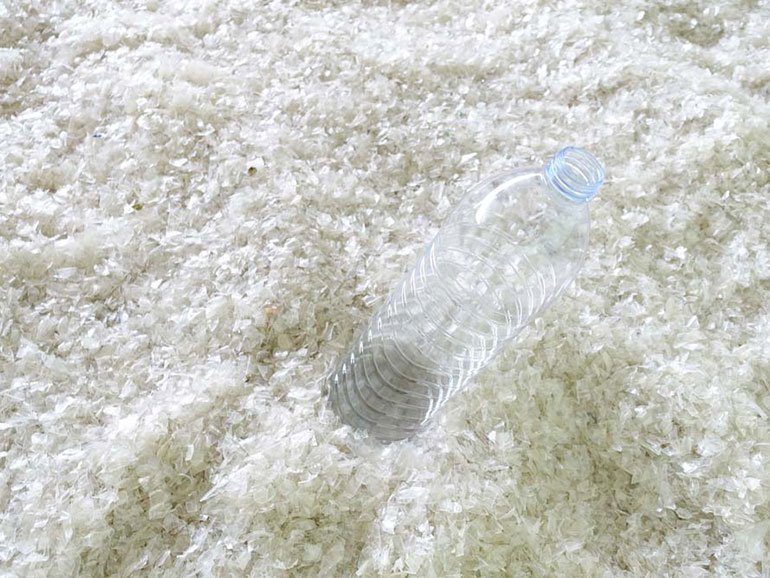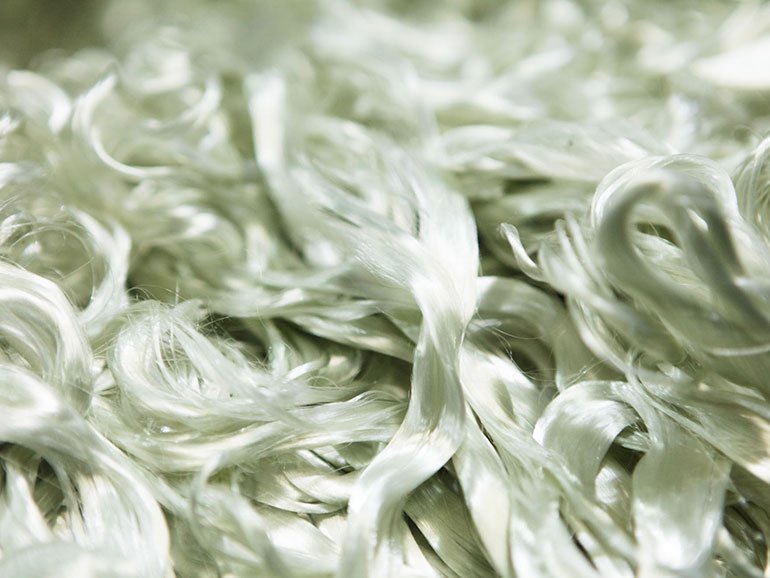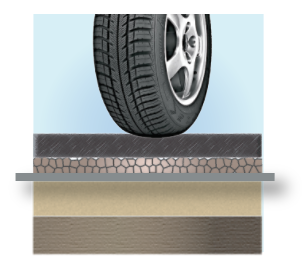 Road construction with Geotextile placed as a seperator to prevent the gravel to sink into the subgrade underneath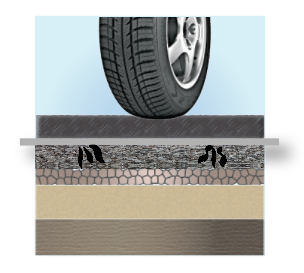 Road maintenance with geotextile placed in between old and new asphalt to prevent cracks in the new asphalt layer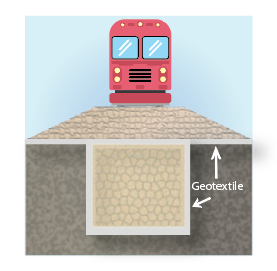 Railway embankment with geotextile as a separator and filter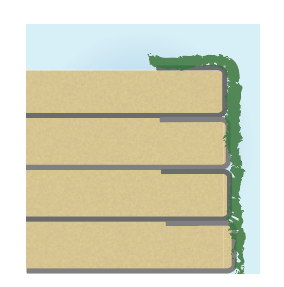 RetainedEarth Wall with Geotextile wrap around.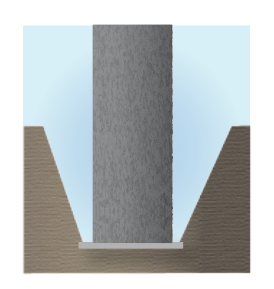 When placed under foundations, geotextiles replace the blinding layer. It is simple, effective and economical.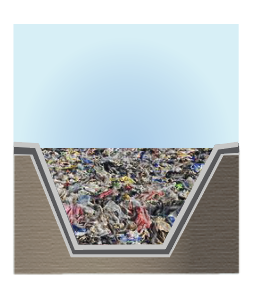 Geotextile used in landfill to protect the geomembrane from puncture.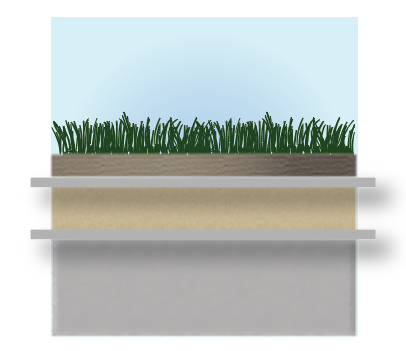 Geotextile placed under Roof Garden for separation and drainage.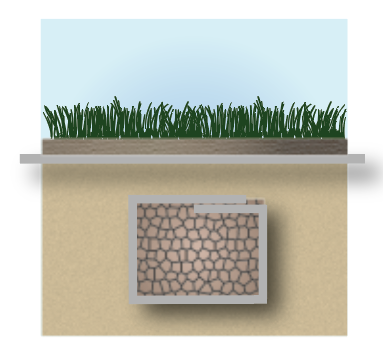 Drainage Trenches are wrapped with geotextile to separate the gravel from the soil.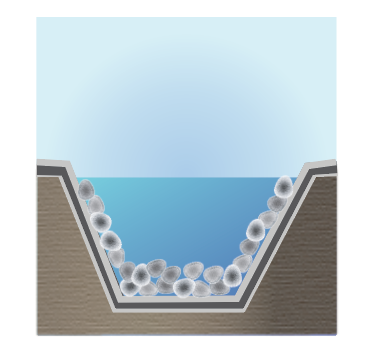 Geotextile used in artificial lakes to protect geomembrane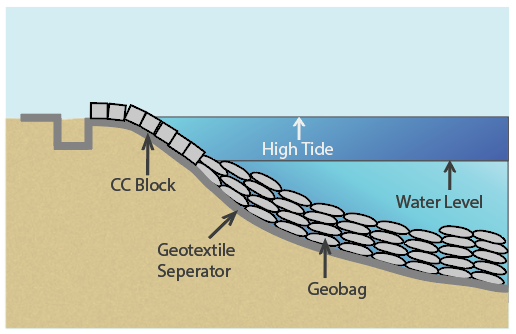 River Bank protection with Geotextile, CC block and Geobags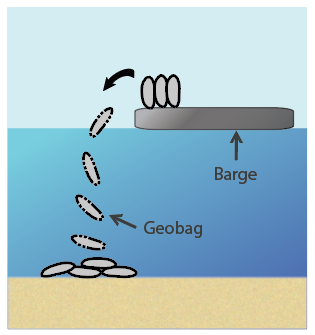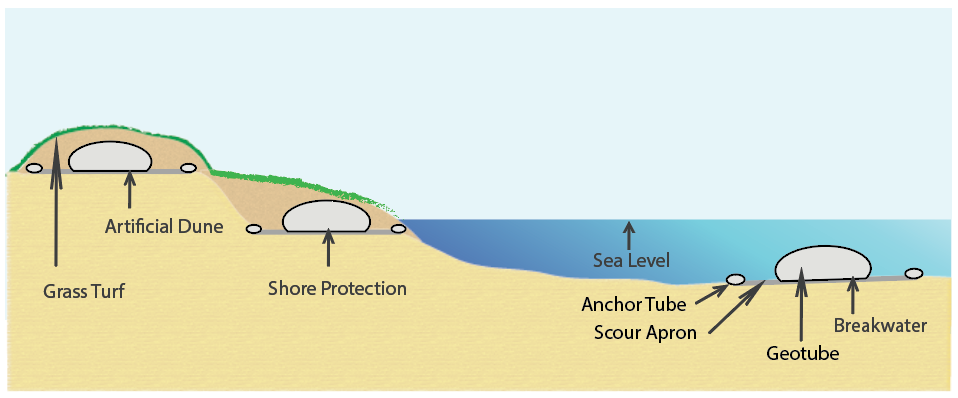 Coastal protection with Geotube
Bangladesh Water Development Board (BWDB)
Bangladesh Army
Bangladesh Water Development Board (BWDB)
Bangladesh Army
Bangladesh Railway
Bangladesh Bridge Authority (BBA)
Bangladesh Roads and Highways Department (BRHD)
Local Government Engineering Department (LGED)
Bangladesh Power Development Board (BPDB)
Bangladesh Inland Water Transport Authority (BIWTA)
Bangladesh Navy
Dhaka WASA
Dhaka City Corporations
Chittagong Development Authority
RAJUK
Local Private Entrepreneur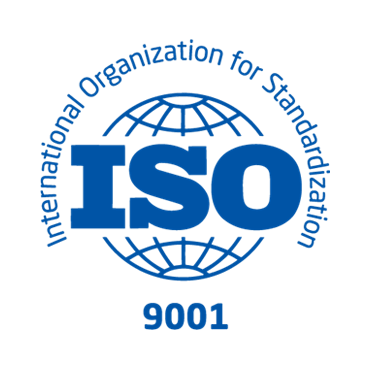 Quality Management System
YOU WANT MORE INFORMATIOn ?