Our social and environmental responsibilities are at the heart of our way of working.
We are fully aware of our responsibility to protect our environment and to create an eco-friendly atmosphere in our work areas. We give the highest priority to preserving nature. We use biochemical treatment technology in the effluent treatment plant for waste management. The treated effluent is discharged in an oxidation lagoon before final disposal.
Every unit and challenge includes sustainability rules.
These are some examples of what we do:
Dird Geotextile is extensively used in Bangladesh for river embankment protection. This directly impacts the environment and the livelihood of the people who would suffer from the devastation caused by erosion of the river banks
Our PET staple fibre manufacturing plant recycles old PET bottles and converts them into PET staple fibre to be used as a raw material in the production of geotextile.
All the factories units are equipped with modern technology to save conserve energy and along with efficient waste management systems.
Dyeing and finishing sections are using water and latest generation of energy-saving dyeing tanks that are specially designed with water and energy saving systems.
The group is highly certified on environmental protection standards in different area to respond to some to meet customer needs and to inspire them to turn their products to adopt the most sustainable products possible.
Our facilities are certified by the most demanding standards such as:
ISO9001: Quality Management Systems
EMS: Environmental Management Systems
OEKO-TEX (Standard 100)
GOTS (Global Organic Textiles Standard)
OCS (Organic Content Standard)
GRS (Global Recycled Standard)
WRAP (Worldwide Responsible Accredited Production)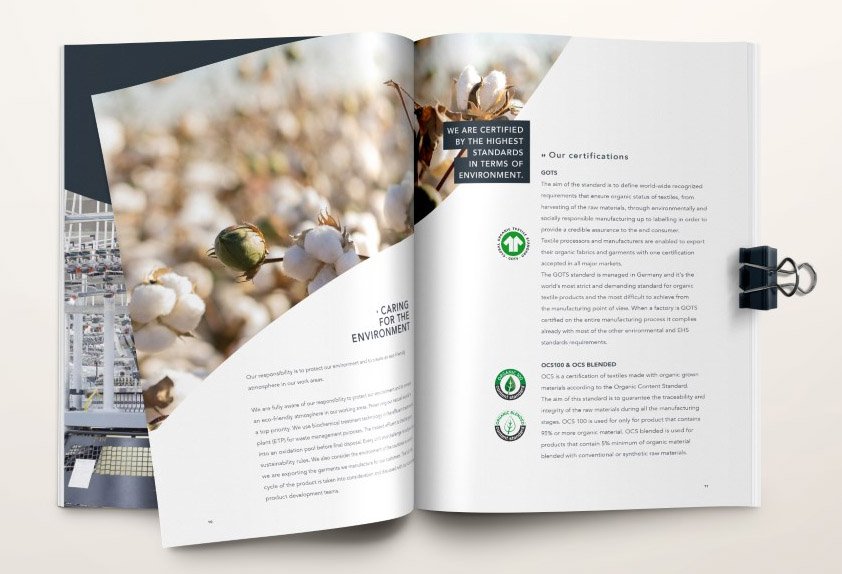 Have a look at our complete sustainability guide and learn more about all the work we are doing
Our people are our strength key concern because we also now understand that it's is the human force that makes a company strong. We have more than 16500 employees some of whom have been with us for over 25 years. We are committed to fair trade and safe working conditions. Our factories are audited every year and we consistently exceed the required standards. Moreover, our most demanding customers are also regularly organizing third parties audits in our facilities for their own certifications and standards requirements such as :
Fairwear Foundation
ETI (Ethical Trading Initiative)
BSCI (Business Social Compliance Inititive
Our commitments
On-time salary and overtime payment
Safe working conditions
Free medical services (full time)
Equal opportunity employer
Child care facilities
Regular employment
Free transportation
No harsh treatment of workers
Safe drinking water
Adequate lighting & ventilation
Hygienic sanitary facilities
Total compliance with safety requirements
No bonded labor
Training facilities
No child labor
Maternity leave benefit
Corporate social responsability
Our duty of care is not limited to our employees but extends to the community around us. We believe that it is our duty to perform CSR and to utilize the resources at our disposal to make our community a better place to live in.
DIRD Group undertakes various CSR initiatives to extend a helping hands to the employees of DIRD GROUP as well as to the poor people and minorities of society who are lagging behind. Some of the notable initiatives include scholarships for children, Art and Music School for workers' children, winter clothes distributions to the poor and those in need as well as contributions to various religious and educational institutions and hospitals. Dird also works in association with the Center for the Rehabilitation of the Paralyzed (CRP) to provide employment opportunities in its factories for the physically challenged.
Kiron
DIRD GROUP treats workers' children as its own. All children possess talents that need to be nurtured. Lack or opportunities and proper facilities may prevent these children from reaching their full potential. Kiron was created to help these children reveal and develop their hidden talents through proper guidance so that they can make their place in the world and enjoy a brighter future.
It started its operation on 17 April 2015. Kiron Kola Bhaban opened to 200 students. Here all the workers' children aged 8-12 years can learn about art and music. The school is absolutely free of charge and the cost of everything including their uniforms, art supplies and instruments are borne by DIRD. Expert teachers from the leading art and music institutions in Bangladesh have been engaged are also there to provide the children with proper guidance so that they learn effectively. DIRD GROUP believes that "Kiron" will play an exemplary role in the development of our society.
Activities:
The activities of KIRON are carried out in factory premise located in both Savar and Rajendrapur zone. Every year in April, a new batch is opened and registration form is distributed among workers. Workers, whose children would like to take the lessons, will complete the registration and submit to the concerned HR personnel of the factory to get his or her children enrolled in new batch. A student can join both Art and Music class or in any class of his/her interest. Generally in each section 35 students take lesson at a time and there are total 2 sections in each Art and Music batch. A Syllabus of 3 years is designed for each batch.
The eligibility of Students:
Children aged from 8 to 12 years is are eligible to take lessons from Kiron.
Teachers:
Expert teachers from country's renowned cultural institutions namely "Chayanot" & "Institute of Fine Arts" are there to teach with proper guidance & syllabus.
Motivation assistance:
Most of the worker's children cannot afford to purchase a musical instrument, DIRD Group assists families to purchase such equipment by contributing 50% of the cost of any equipment. Moreover, Dird helps to finance the payment of the remaining 50% by allowing the workers to pay the amount in small monthly installments.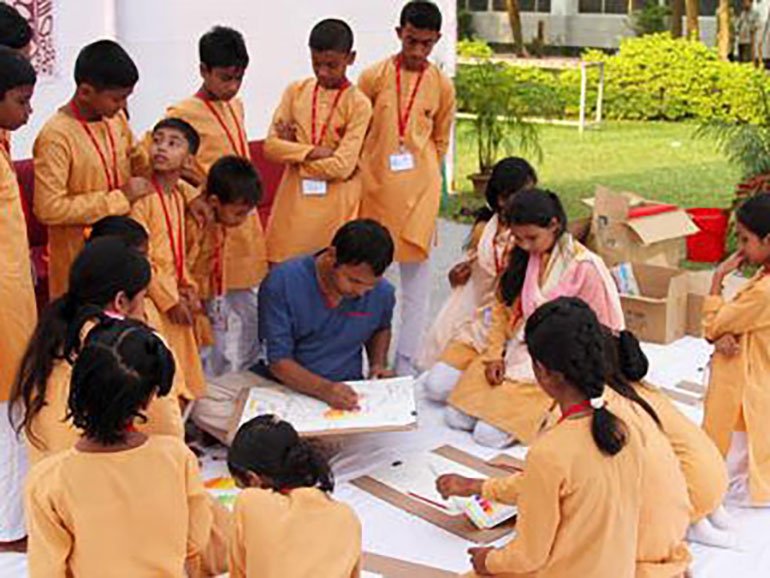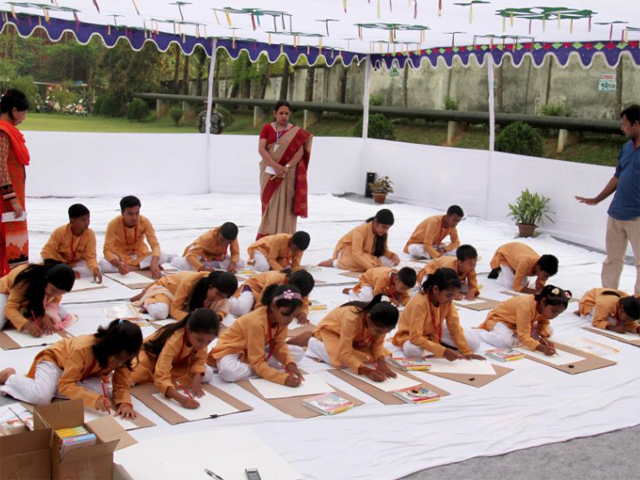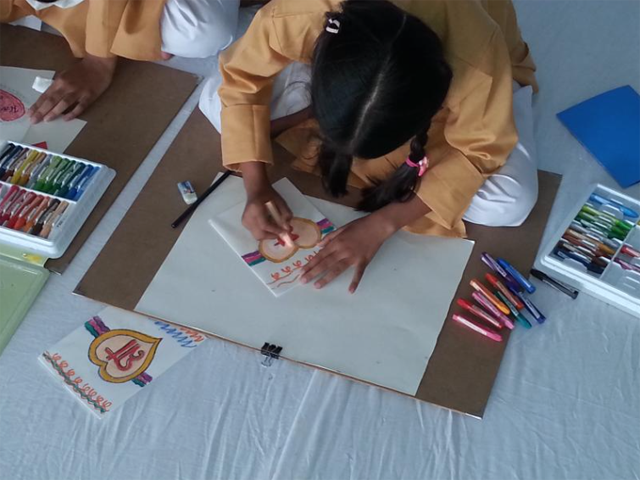 The 17 sustainable development goals to transform the world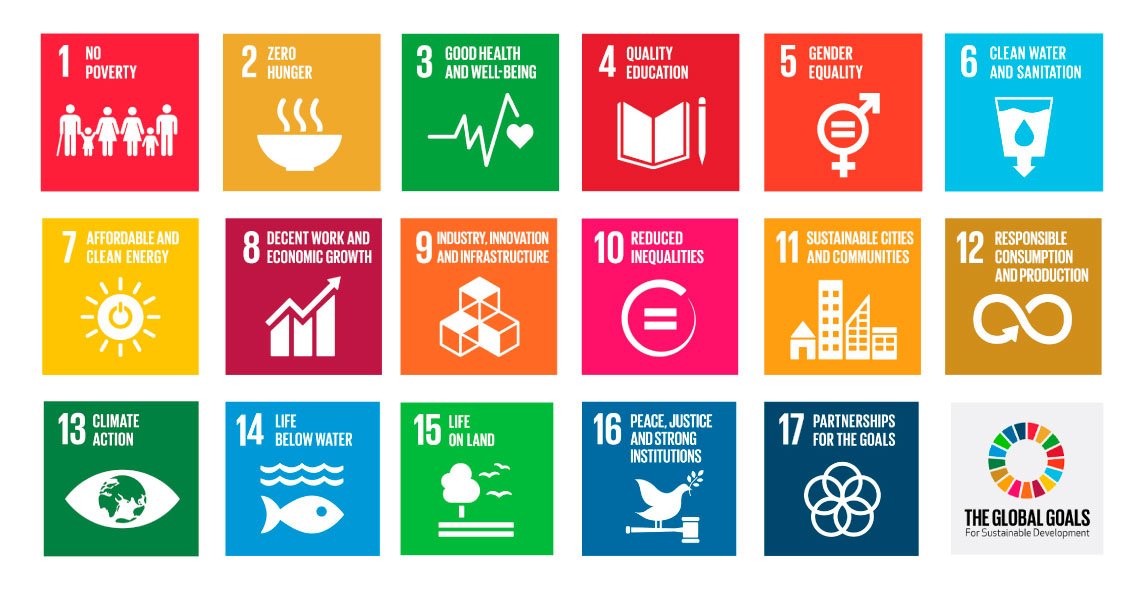 In 2015, the United Nations adopted a set of goals to end poverty, protect the planet and ensure prosperity for everyone. By 2030, each party (governments, the private sector, civil society and every citizen of the world) have to achieve the 17 goals. At Dird Group we have integrated those 17 goals in each of our business units in many different ways according to the activity. Each goal has its own purpose.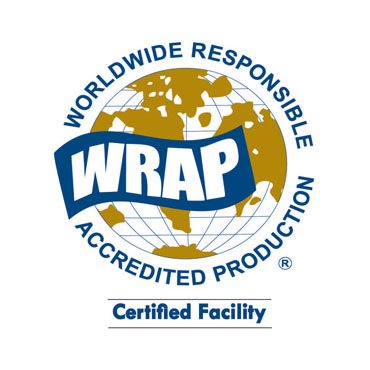 Worldwide Responsible Accredited Production ID:11075
ISO 14001 Environmental Management System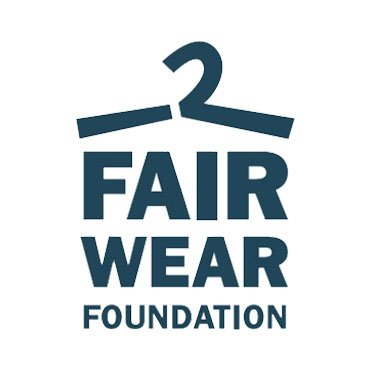 Audited by the Fairwear Fondation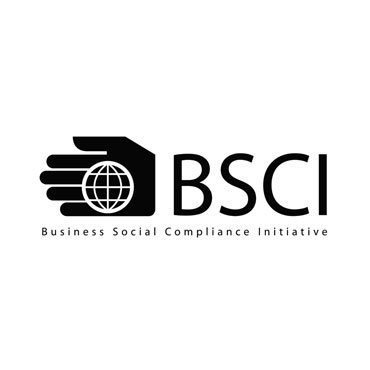 YOU WANT MORE INFORMATIOn ?