Raven systems is a group of young tech enthusiasts and software engineers, who are dedicated to harnessing cutting edge technologies to provide real world solutions.
Our activities range from running an e-commerce platform, to developing personalized solutions for others, to creating proprietary applications that our teams believe in.
We have in our portfolio: Sheiboi – the largest and most popular e-commerce platform in Bangladesh for Bangla E-books.
Website: https://sheiboi.com
Our unique insight into the intricacies of the RMG and textile industries have empowered us to create specialized software solutions for the Garments and textile industry.
Website: www.ravensystemsltd.com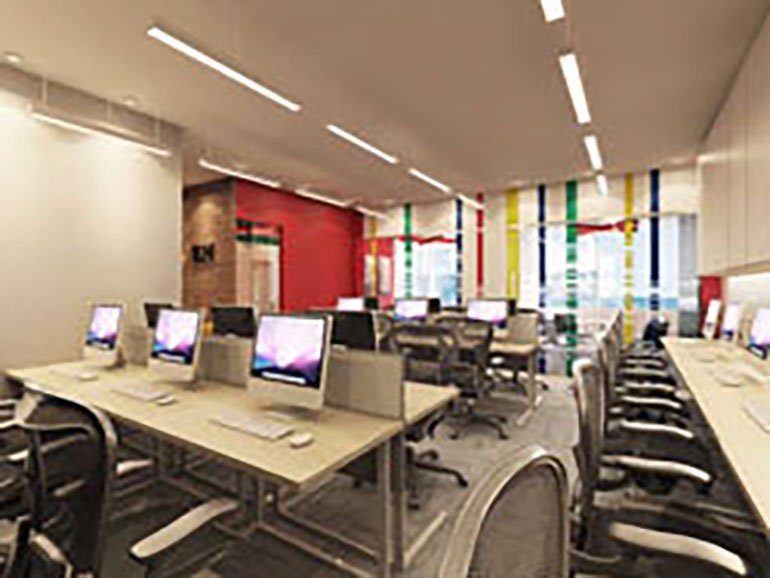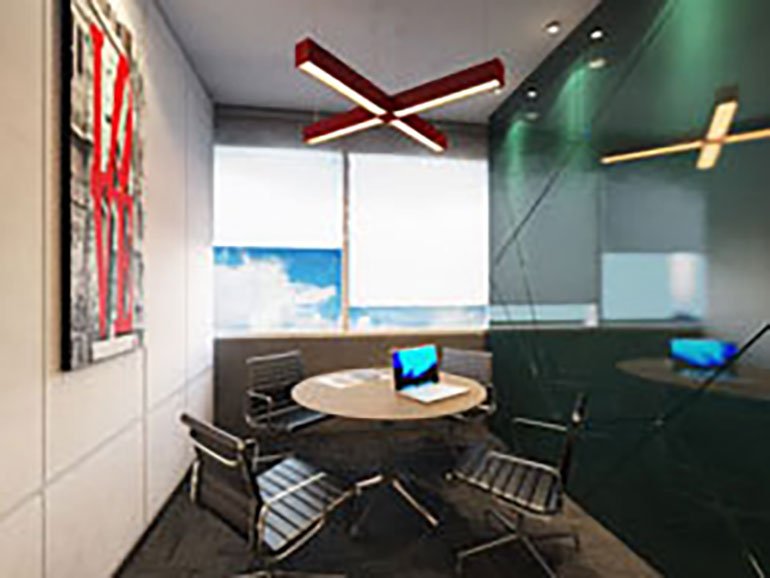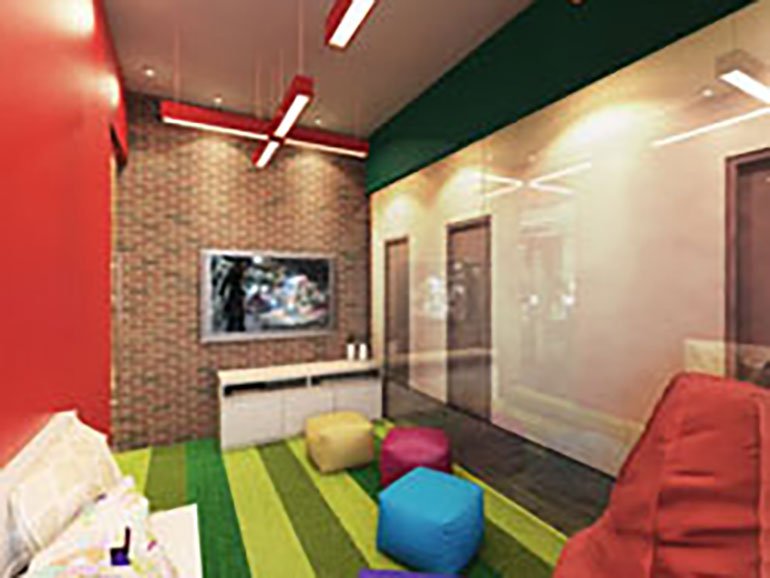 You want more information ?