DIRD Sustainable Energy Ltd
Discover the Power of Green.
DIRD Sustainable Energy Limited is formed intending to provide a professional green energy services and solutions addressing not only the electricity and energy challenges by improving access to and promoting adoption of clean and energy efficient technologies but also focusing its future business based on the 3R concept (Recycle, Reuse, Reduce).

Our company aims to set the pace to realize the development of a green economy with low emissions, resource efficiency and social inclusivity. We wish to achieve this through the efforts of our knowledge driven team and network of internationally qualified experts and strategic partners within the fields of renewable energy technologies sustainable development and engineering.​ We are dedicated to creating sustainable solutions and enriching lives by reducing energy poverty, providing long lasting and consistent solutions for businesses and communities.
Mission:
To provide clean energy services and solutions that contribute to the development of a resource efficient, energy rich green economy.
Vision:
To be recognized as one of the top sustainable energy organization distinguished by quality, innovation and professionalism.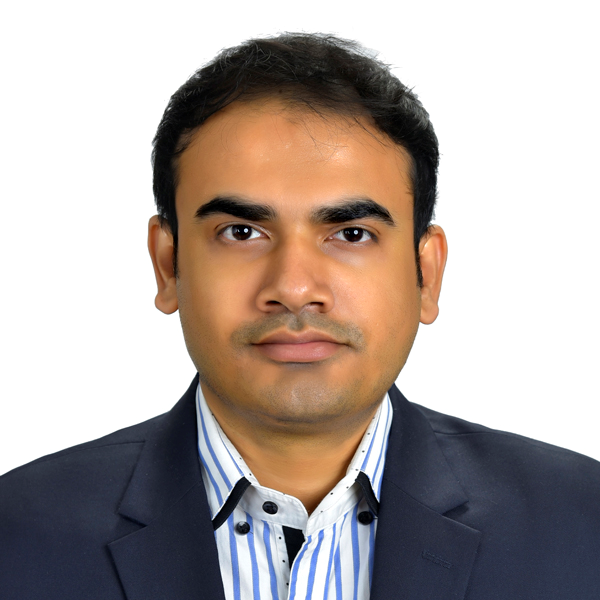 Aruneem Mazumder
Chief Sustainability Officer (CSO)
DIRD Group
Mr. Aruneem Mazumder
has more than
twelve years (12)
working experience in Energy Efficiency & Sustainable Business Development. Having completed his higher studies abroad as a scholar, academically he possesses knowledge from both Engineering and Business studies perspective. He is a creative and enthusiastic person and having worked within the diverse range of industry in different responsibilities he has developed wide range of skills.
Mr. Aruneem has been instrumental in green building movement of the nation. In September 2016, he was awarded internationally by The Association of Energy Engineers, USA a nonprofit professional Association of over 18,000 members worldwide for his dedication and performance in the area of Green Energy & Sustainable Energy Management.  In the event, he was also recognized as the first Bangladeshi national to be accredited internationally as "Legend in Energy". The award was given at the 39th World Energy Engineering Congress in Washington, DC (where the then US Secretary of Energy, Dr. Ernest Moniz was also present to encourage and grace the event).
In his work, Mr. Aruneem often uses contemporary ideas combined with strong traditional & sustainable techniques. He believes the backbone of any business sector lies in its sustainable business practice & its model which ultimately supports the businesses to grow, prosper and provide jobs in the long run.
Credentials
Received the prestigious Indian Govt. Scholarship from Ministry of External Affairs, Govt. of India
Diversity Scholarship, UK
Certified Energy Auditor (CEA) by AEE, USA
Membership
Life Member of Association of Energy Engineers, USA
Lifetime member of BSTQM (Bangladesh Society of Total Quality Management)
Member of IEB (The Institution of Engineers, Bangladesh)
Ex-member International Associate Member of Illuminating Engineering Society (IES), USA
Ex-member of Rotaract Club, India