Bangladesh Material Testing Laboratory Ltd
Bangladesh Material Testing Laboratory Ltd. (BMTL) is an ISO/IEC 17025 accredited material testing laboratory. We specialize in testing construction materials for large infrastructure projects.
Dird introduced the use of geosynthetics in Bangladesh back in 1989 and was instrumental in the nationwide acceptance of this technology. BMTL provides the most advanced laboratory facilities in Bangladesh for testing geosythetics.
Our goal is to safeguard the integrity of structures by utilizing our state-of-the-art testing facilities to provide independent, accurate and cost-effective testing services.
Bangladesh is currently experiencing a surge in construction and infrastructure development projects. Ensuring the quality of construction material is imperative for the functionality, safety and durability of these structures. We have a wide range of testing solutions in the field of Civil Engineering especially for Geotechnical, Geosynthetics, Structures and related materials. Website:
www.materialtestinglab.org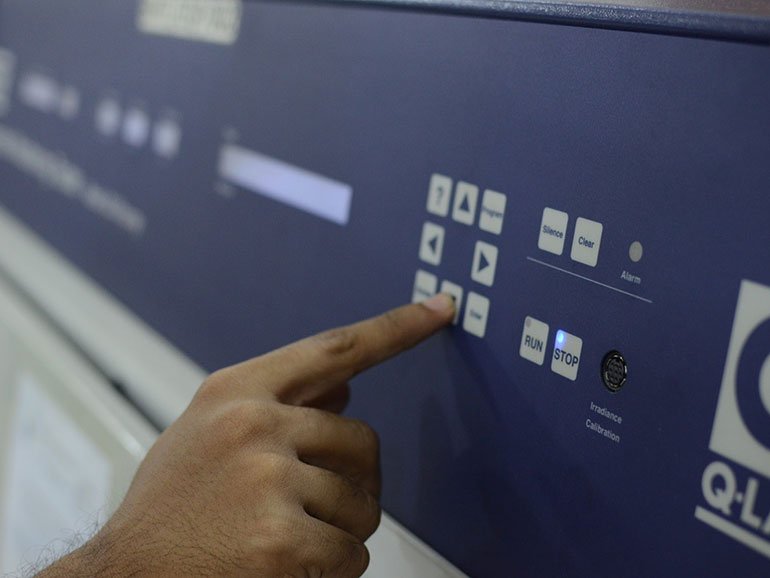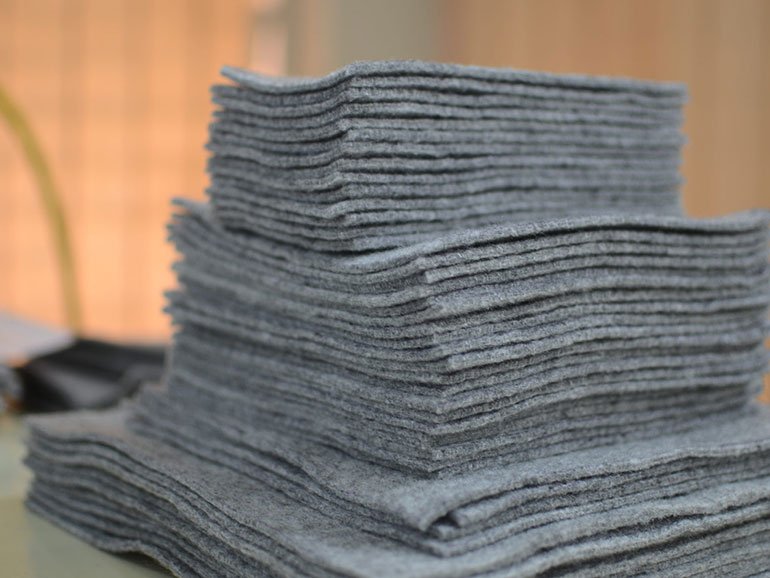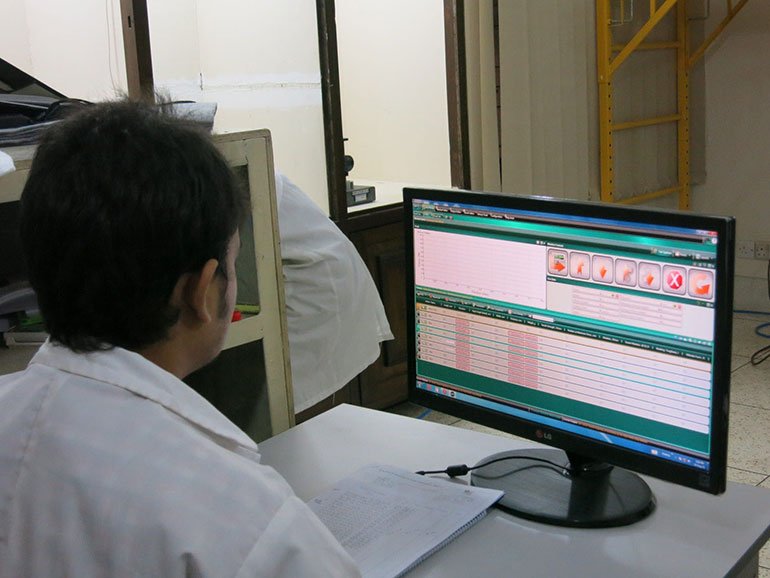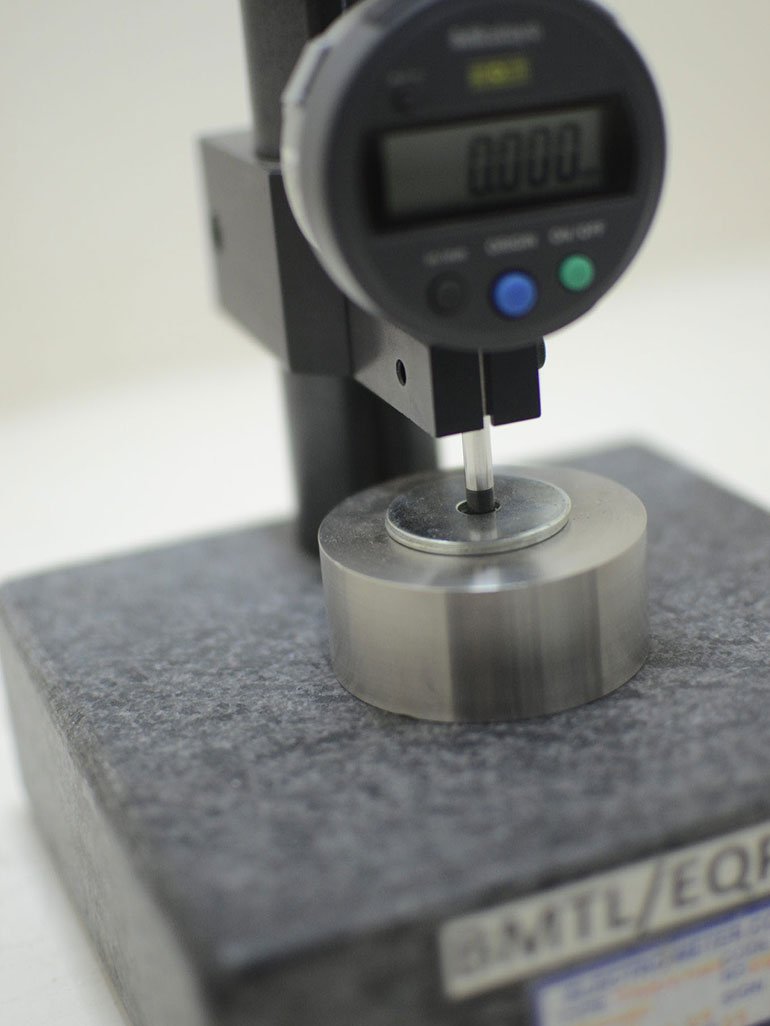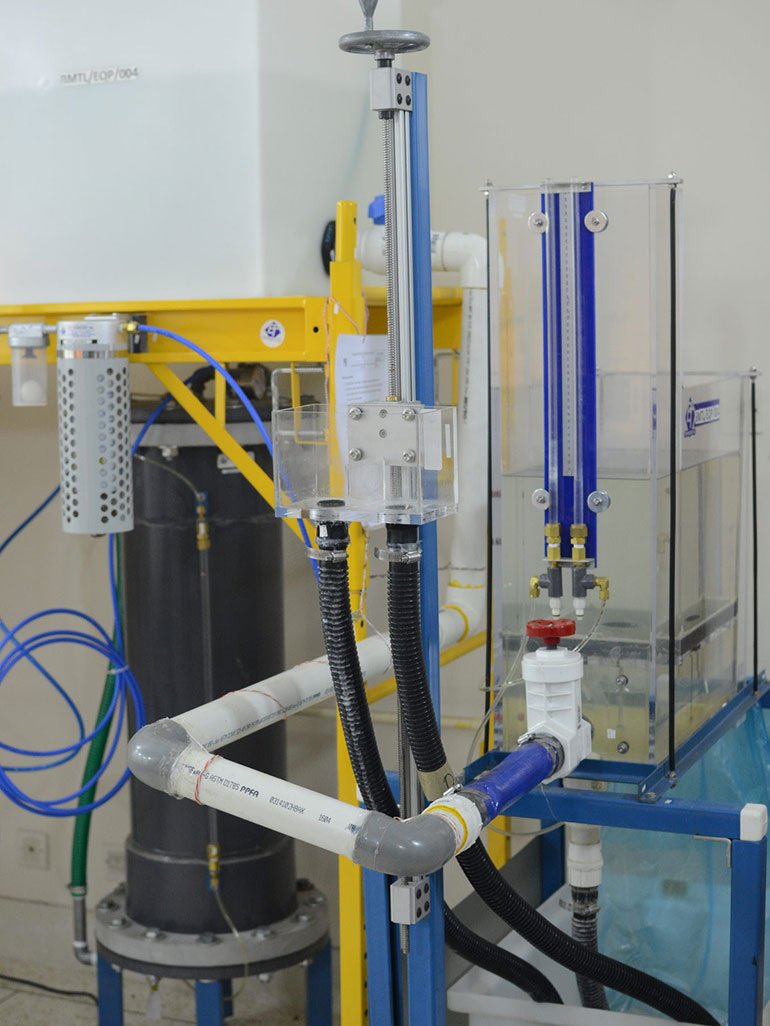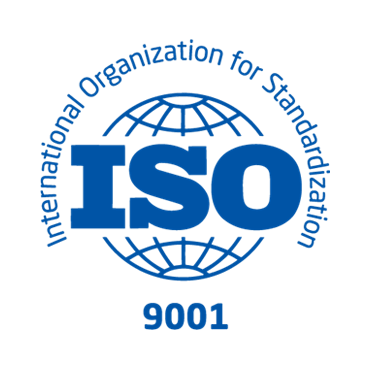 Quality Management System N°BD019-QC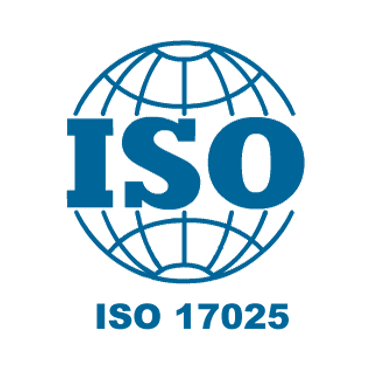 Quality Management System N°01.023.15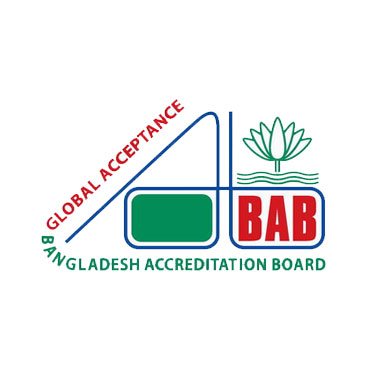 YOU WANT MORE INFORMATIOn ?